Costs
Our church is only as strong as those who stand with us
Our church holds an open-door policy for those within it's conregation who are willing and able to help with the associated costs of running Dove Gospel – Darlinghurst in Oxford Street, Darlinghurst. We believe that all should be able to contribute directly into the facilities that make this possible.
Mission Critical
Venue Booking(s)
Each service costs approximately $110 AUD per 5-hour session. This allows for Dove Gospel to set up equipment, rehearse and share in the service you see each fortnight. These five hours also allow for pack-down and any de-briefing or technical limitation that needs to be overcome while in the venue among the equipment and setup.
Goal
We would like to aim ahead for Darlo Drama, that they may have a monthly advance of $300 – $400 AUD in order to pre-book services without restriction or concern.
How to give:
We pay Darlo Drama via Electronic Transfer of funds which is automatically allocated to our account by description text.
Bank Name: NAB
BSB: 082-048
Account Number: 561771294
Description: DDove110 (Or the amount you're depositing)
Current Standing
Previous Deposit: $110
Current Outstanding: $480 * Venue updated *

Non-Critical
Revival Night(s) / General Service
Due to the complex requirements for sound and audio at Darlo Drama, Revival Night's have highlighted the need for multiple singers. This has introduced the need for two item-purchases in order for us to better serve the body.
2. Issue Synopsis
We are experiencing restriction on the ability to have more then one singer at any given time, with the purchase of this mixer we would then have an additional 4x channels to use. This gives us the ability to add additional instruments or singers and be able to create a greater sound.
Proposal

We purchase a 4x Wireless Microphone kit.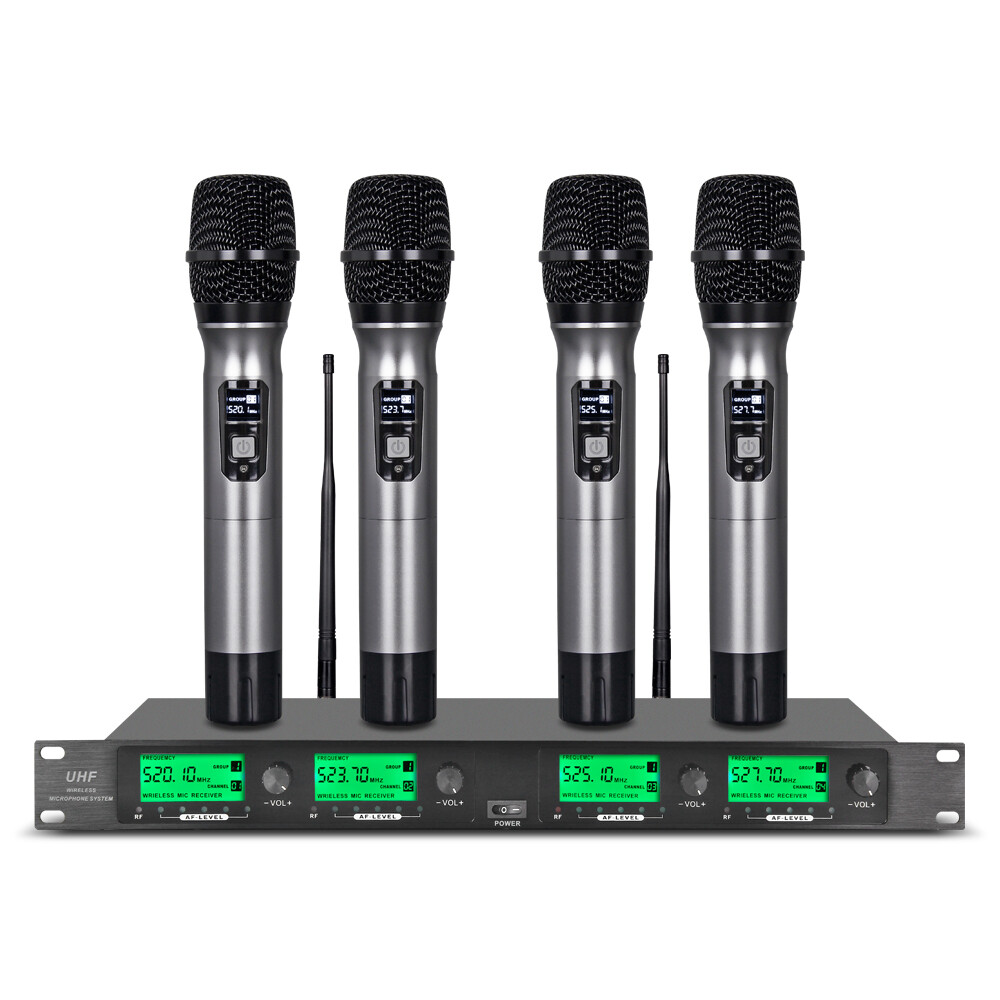 Cost: $229.00
Unpurchased
1. Issue Synopsis
Darlo Drama comes with an 8 channel mixer that is typically used in this format:
Cahon
Tabla
Accoustic Guitar
Condensor Microphone
Computer Output
Wireless Microphone
Wireless Ram's Horn
Wireless Headset
This disables us from having the ability to add additional microphones, instruments or other elements to the service.
Proposal

We purchase a 12x Channel mixer via eBay and allow for it's use with both Darlo Drama and Dove Gospel.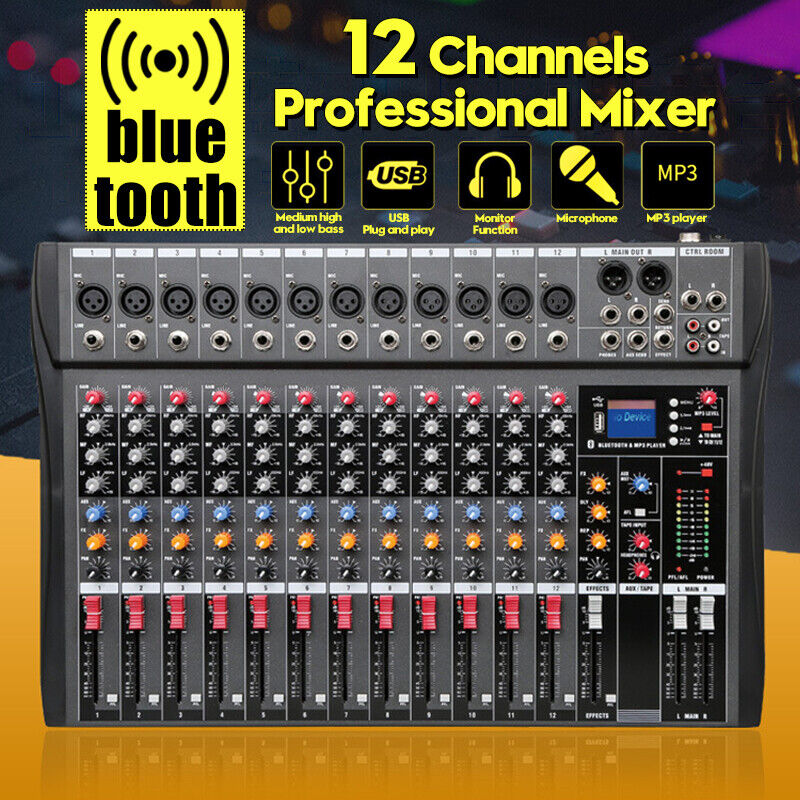 Cost: $249.98
Unpurchased